Qualifying = June 12th-14th.
Race = June 20th
9pm est
Day (90min)
SERVER NAME
= SRA LE MANS 2.4 (password = lm24)
Entries Have Officially opened for the yearly assault on the Le Mans circuit. ALL FINISHERS ARE WINNERS......CAN YOU MAKE IT LAST?
This version of the track is the 91-96 layout. So That June 20th can be dedicated to the only the race, we will hold Qualifying the weekend before.
Teammates are open for this event if you choose to have one. Please practice this feature beforehand. With rF2's race rejoin feature, there is no reason an interested driver shouldn't finish this Endurance Event, barring any incident to there car.
We Will use Hotlaps to record all laps June 12-14. A Notification will be made when quali is green. Any entries who sign-up after the 14th, will be put at the end of the class they plan to run.
LMP-1
Porsche 919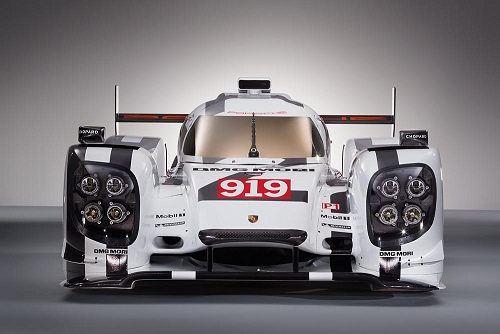 Acura ARX
GTE-LM
Corvette C7r
BMW Z4 GT
Aston Martin GT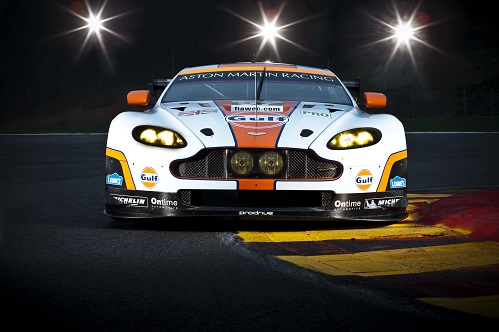 Corvette C6R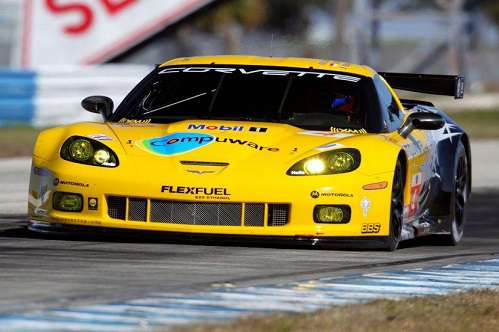 Dodge Viper GTS-R
Porsche 997 RSR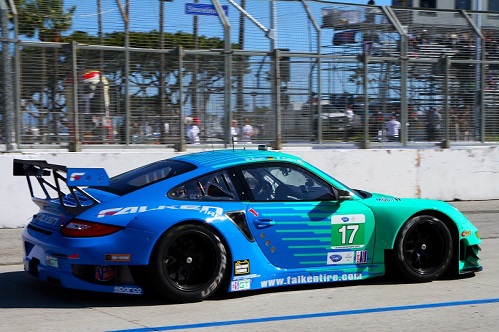 Ferrari 458 GT
DOWNLOADS (Cars Will Not Be Posted in Open Forum; Contact Admin on how to acquire)
Track =
http://www.mediafire.com/download/1v8837l666lpy2d/VLM-v100-LeMans91.rfcmp
Vmod =
http://www.mediafire.com/download/8sy0b4ynwvz8e0y/LE_MANS_24.rfmod